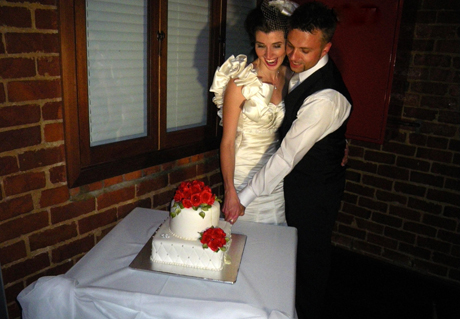 If you're looking for an affordable wedding service in St. Petersburg FL, Clearwater or the surrounding area, you have found the right place. Wendy's Wedding Service is dedicated to helping you tie the knot without breaking the bank to do it.
Want To Have A Special Wedding Ceremony On A Budget? Call: (727) 688-6580. Let's Find A Way To Make It Work!
As a low cost wedding service, we can recommend some of Pinellas County's most beautiful locations for your ceremony. Parks, Beaches and Piers are great locations to get married at little or no cost.
Affordable Wedding Services
Although we don't do any wedding planning, we do specialize in the following affordable wedding services:
A Wedding Ceremony The Way You Want
Better than a Justice of the Peace, Wendy takes the time to understand what's important for your wedding ceremony. Everyone is unique. You may just want a legal, bare bones wedding ceremony without anything fancy. As a Notary Public I have the experience to make that possible. Or, you may want to plan a beach wedding at sunset attended by friends and family. Either way, a beautiful wedding service can be done on a budget.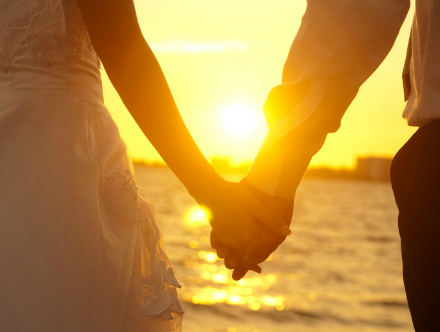 There is a big difference between an affordable wedding service in St. Petersburg and the others who offer a cheap wedding. This is your moment! You've waited years or in some cases "days" for this day to finally come. Don't wreck it by hiring a wedding service that only cares about collecting a fee. In most cases, you can pay about the same cost for a small wedding service in St. Petersburg and get someone who will make your ceremony special.
Local Wedding Officiant
As a local Wedding Officiant, my job is to join you and your spouse in legal matrimony. The, "Holy" part is strictly up to you. Your day needs to be as special as it possibly can be. Above all, I want your wedding ceremony to be performed smoothly and efficiently.
Contact me today to discuss your big day and we'll find a way to make it beautiful and affordable. Wendy's Wedding Services provides affordable, low cost wedding services in St. Petersburg, Clearwater, Largo, Gulfport FL and most of Pinellas County.